5-year anniversary with a global taste.
It's been more than 5 years ago since we have started solving fresh water scarcity, using only the elements sea, sun, earth & wind. We are proud to see that desalination driven by renewable energy is becoming an increasingly important water supply solution, embraced by policy makers, developers, managers and property owners. Over the years it has become possible to turn the water supply into an enriching experience for people, planet & profit. We look forward to continue to lead the way.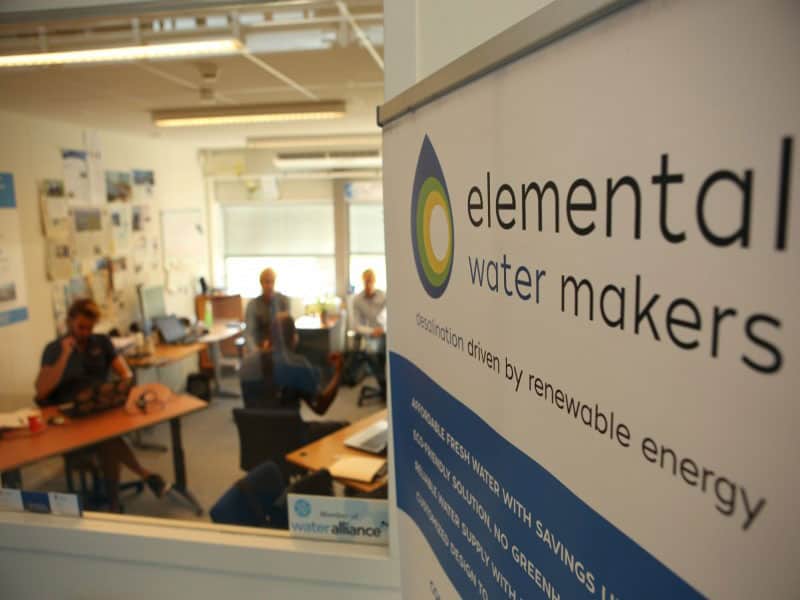 Work with us.
Benefit from unlimited resources.