Dutch expertise
.

Global impact

.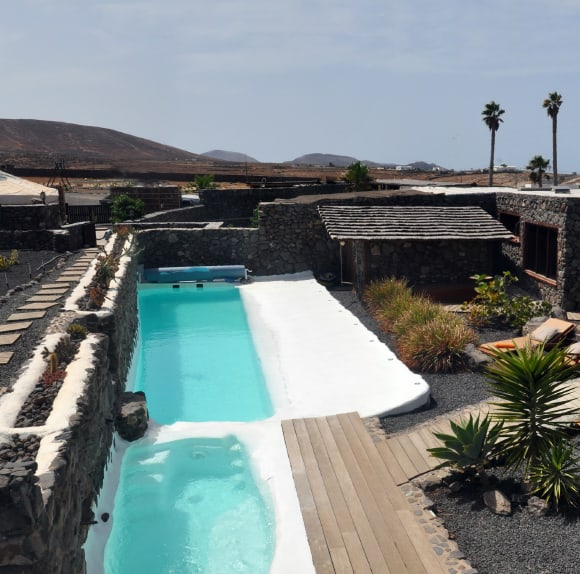 ''A special thanks to Elemental Water Makers who joined forces with Lanzarote Retreats to achieve their sustainability goals. The Dutch team made it possible for our eco-village to become independent on water. We are naturally powering the desalination unit by harnessing the wind & sun.

I hope Elemental Water Makers will continue to encourage the rest of the world to do the same.''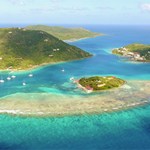 ''My family and I selected Elemental Water Makers to provide fresh water for our home in the British Virgin Islands because they presented us with a cost-effective solution to creating a continuous supply of very high-quality water, without monthly electrical bills and without using fossil fuels. Their technical people listened carefully to our needs, were a pleasure to work with, and in the end, designed a custom solution that works as promised.

After struggling for years with high electric costs, power outages and the unreliable water quality and volumes produced by our home's traditional reverse osmosis system, we now enjoy more than 3,300 gallons of fresh water every day, using nothing more than sunshine and the natural elevation of our property. And in the process, my children and I are helping to reduce the Virgin Islands' carbon footprint and preserve its precious environment for future generations.

We would recommend Elemental Water Makers without hesitation.''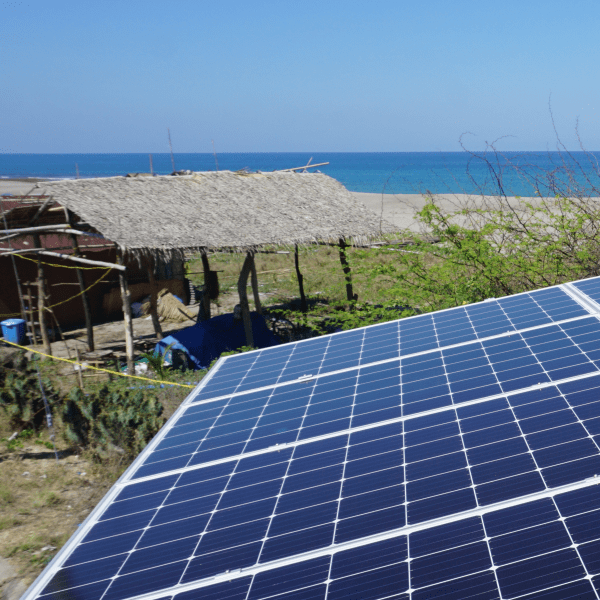 "There are four major issues in the provision of potable drinking water in Southeast Asia: water cost, quality, access, and environmental impact. Working with EWM technology we are able to invest locally into decentralized water production solutions that overcome each of these challenges. Starting in the Philippines, regions where we operate can now enjoy affordable high-quality water that has been produced using a sustainable method, in line with our vision."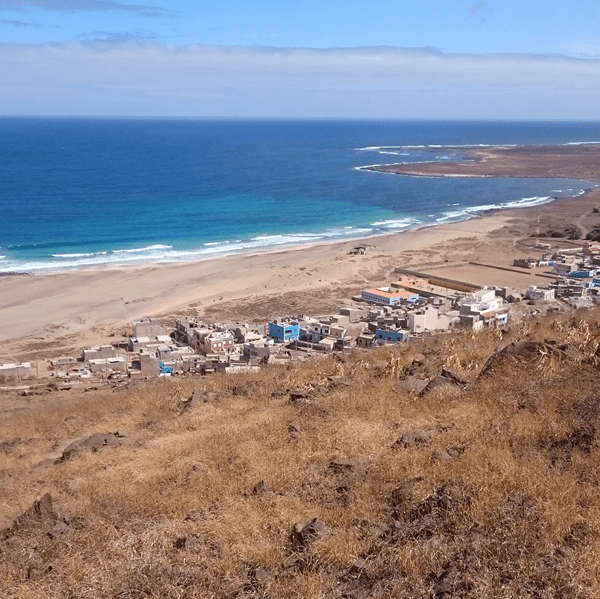 Cape Verde faces water scarcity because of limited natural water resources available. Desalination technology accounts for over 90% of the fresh water supply. Because desalination is very energy intensive, water is not affordable. Water tariffs are even a higher burden in remote villages, where water has to be trucked to. EWM is working in Salamansa, Sao Vicente to show that reliable water can be produced at low costs in these villages, without requiring any investment. Using Award-winning proprietary desalination technology to turn seawater into high-quality fresh water, using only the abundant sunshine.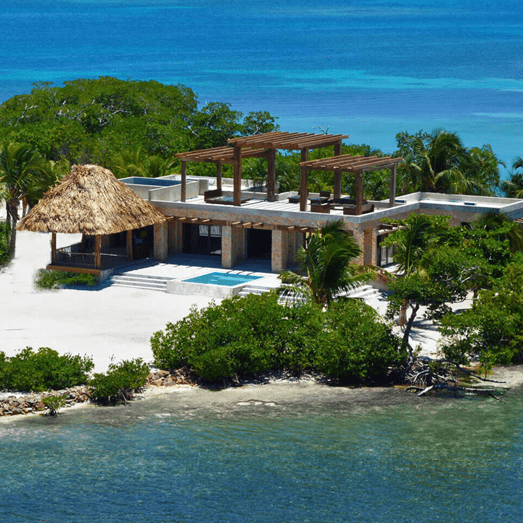 'The original water supply plans weren't sufficient for this private island hideaway. The Gladden Island team received a high-level, cost-effective desalination system, delivered on time with top-notch customer support throughout the process.''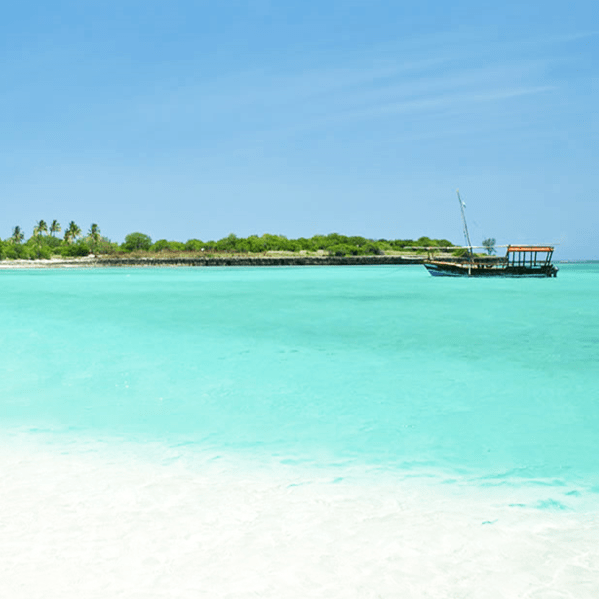 "Previously, we were sailing a dhow to the mainland with a 5000-liter water tank. This was hugely time-consuming and a concern of safety in bad weather. Water was a constant issue.
Not anymore it isn't. We are delighted with the desalination solution, it has rocked our world completely."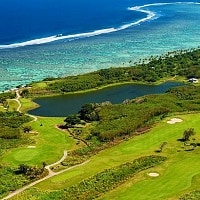 At a nursery for small plants in Indonesia, we have installed a solar energy powered brackish water desalination system assisted by gravity. The fresh water is used to grow the small plants. This project has been the result of a cooperation between the University of Technology Delft, The Netherlands and the Institut Teknologi Bandung, Indonesia and has won several prestigious innovation awards.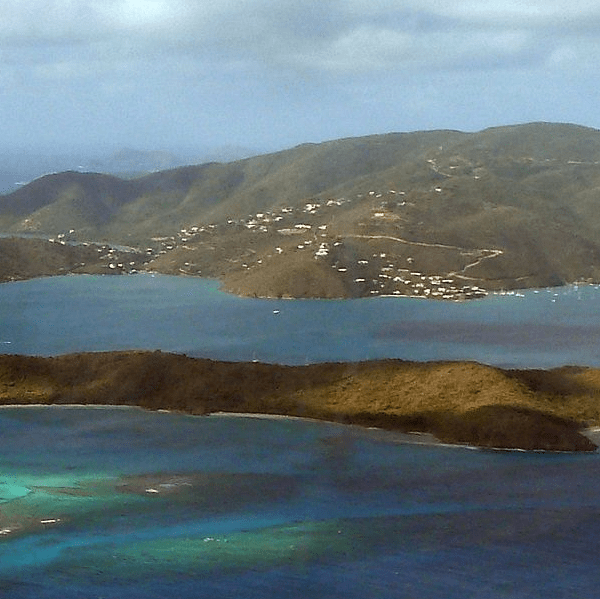 When the street water is not so reliable, quite expensive and fluctuates in quality, a private efficient desalination unit for a beach house is a welcome addition. It leads to redundancy and independence, while savings expenses.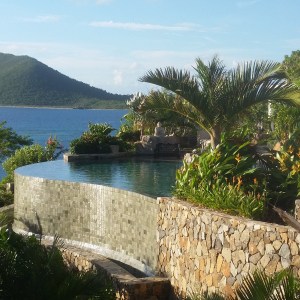 My previous reverse osmosis system used to skyrocket my electricity bills. Besides the high energy consumption, it was a headache to maintain. My caretaker had to replace the intake pump and the membranes too often. It's a relief to see Elemental Water Makers provided me with a complete desalination solution that uses only a quarter of the energy, is designed for salty environments and works automatically to preserve the membranes.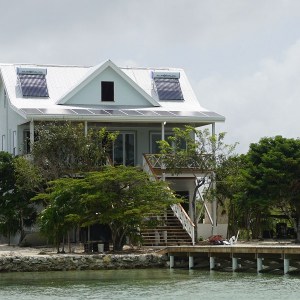 We were thrilled to find Elemental Water Makers. Considering our location, and our need for a system that could operate on solar power alone, their system was of particular interest since it was designed for low power consumption from the start. Even more, we love how—unlike other RO systems—it is designed for only part-time and occasional use. At this time, we have only occasional need for water production (when we outstrip the production of natural rainfall), so it is reassuring to know that we don't have to keep the water flowing at all times just to ensure the system doesn't fail. EWM seems to have thought of everything

And then, of course, we should comment on the competitive price and cheerful service, even when major difficulties with delivery meant their installer was unexpectedly stranded on our island for almost a week. He figured out how to redeem his time and cut what would otherwise have been very difficult additional costs to bear.

We look forward to a long and happy relationship with this fine company.'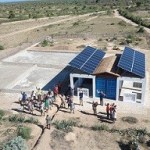 'It's obvious that our community was faced with a great problem on finding sweet water and nobody wanted to live in this village before. But thanks to the desalinization no one suffers too much nowadays, the people are full filled and delighted. To conclude I can say that the people here are satisfied with the water project and wish a good continuation if it. All my colleagues and the community here would like to thank you for having installed the desalinization here.'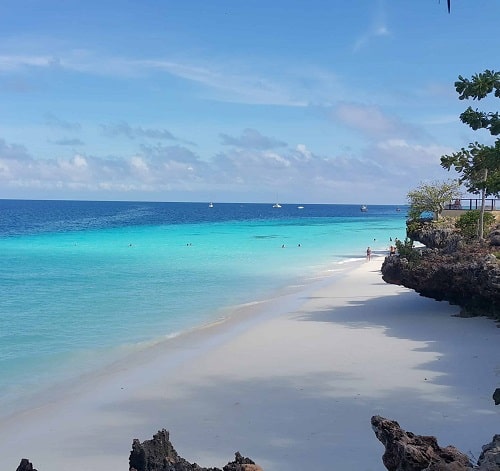 'When developing our island resort, water was one of the main issues we had to tackle. We were glad to find the team of Elemental Water Makers, who were available to help us plan the water supply from an early stage. As the groundwater has limited availability, we use a beach well to get access to a constant supply of seawater that is turned into clean water for our guests. Because energy is expensive on-site, we were thrilled to find out that this solution uses 3x less energy than traditional desalination solutions.'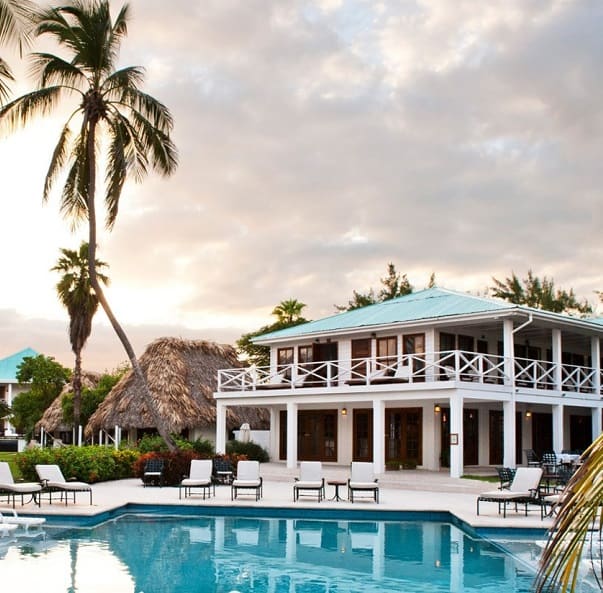 'Operating in a rapidly developing resort community relying, as it does, almost 100% on our municipal water system, there are times when demand exceeds supply, particularly during peak seasons. EWM proposed a cost-effective solution to the challenge of reliably supplying a busy resort property's water demands by supplementing any shortfall in the municipal supply. This permits us to satisfy the needs of our guests and making municipally-supplied water available for other businesses and residents on the island. We're very pleased with our investment and the personalized service provided by the company.'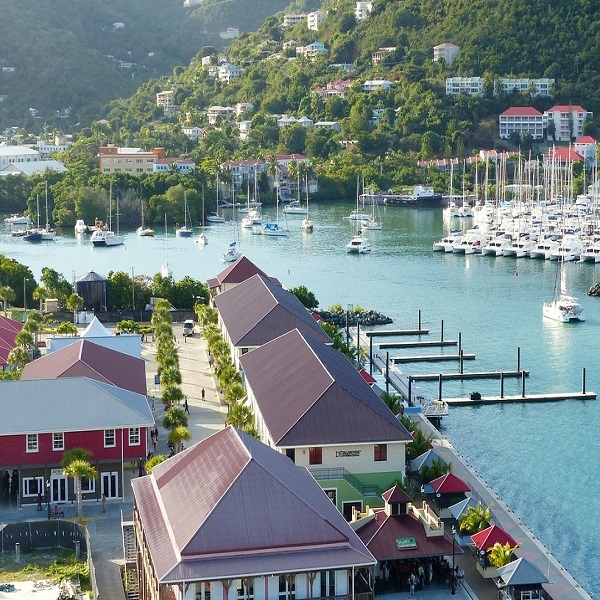 'Our resort operation requires an efficient & easy to use desalination solution that can be integrated into our control system. I was happy to find Elemental Water Makers that has helped me smoothly integrate our water expansion into our system.'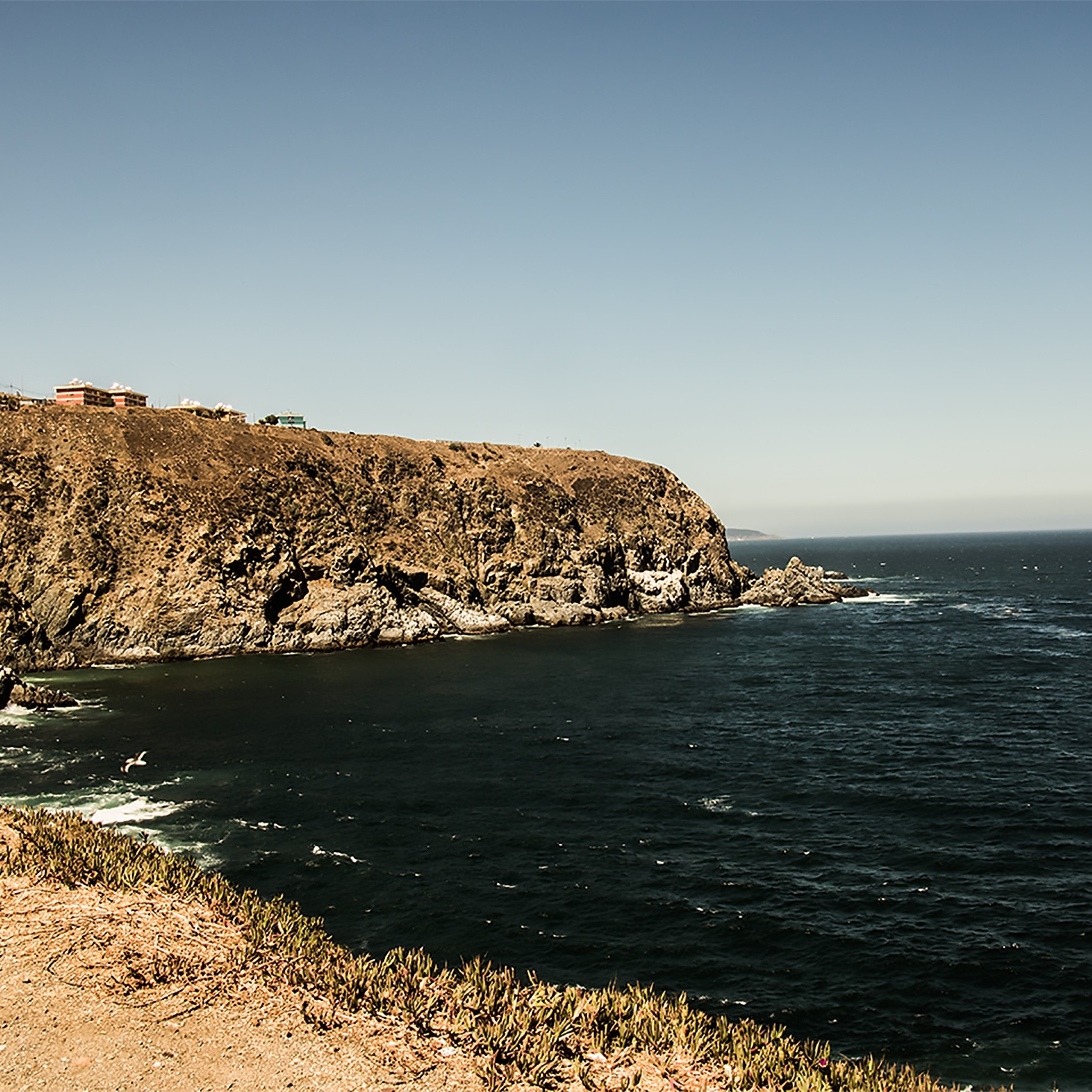 ''We are excited to enable clean water from the sea that tastes good and has low production cost. After an extensive review of the different technologies available on the market, we decided to work with Elemental due to their efficient and easy to use desalination technology. Their flexible mindset allows us to develop different projects to improve the clean water supply in Chile.''
Reliable savings.
Save up to 75% on water expenses.