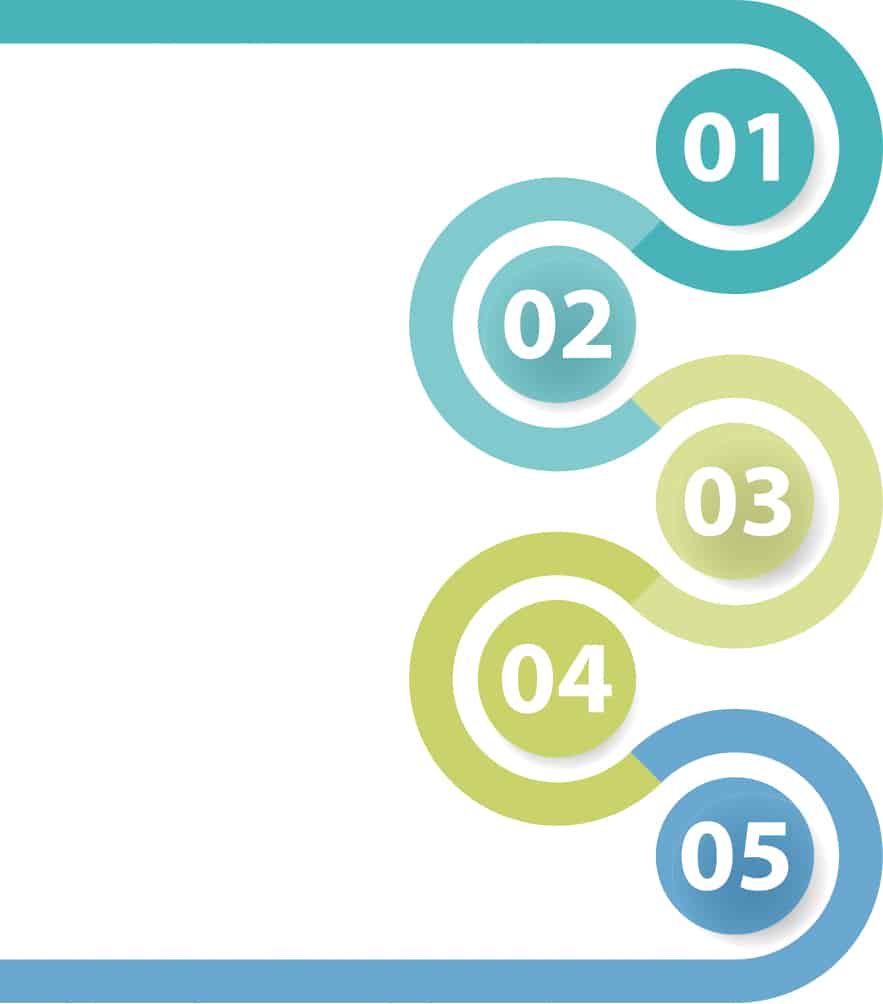 Water is not an exact science, it's almost an art. Add energy to the equation and two completely different fields of expertise are required to merge, without causing a short-circuit. Without proper pre-filtration, the membranes will quickly have to be replaced. Without the correct energy supply, the motors won't be able to turn. As a system integrator with patented technology, this is where we thrive, creating tailored solutions to fit your needs.
1. Expert
intake
Our engineers analyse your daily water demands, the project location and information regarding potential infrastructure. We get a basic understanding of your situation.
2. Free and non-binding
offer
Using rough assumptions we quickly estimate your potential savings and payback time and provide you with a free offer to discuss.
3. Design and
planning
Once we are on the same page, we will design your custom project solution and plan the installation together.
4. Professional
installation
Through close collaboration and clear communication, the water supply solution will be up and running in no-time.
5. Maintenance
training
A training for operation & maintenance is provided and support will be available for troubleshooting.
As a global yet flexible organisation, we meander our ways to find the optimum form of collaboration and financing. Dependent on your application, we can work together with your project partners, provide a complete turn-key installation, provide water as a service or involve a non-profit foundation.
Work with us.
Benefit from unlimited resources.