Join our team.
A proud tradition of water engineering.
We understand the importance of local knowledge and enjoy working together with local partners for the planning, preparation and execution of each project.
As fresh water demand and local knowledge are widespread, we are always interested to get in touch with partners or individuals who understand this specific niche market and are able to play an essential role in the realization of projects.
We strive to use state-of-the art proven technology and are interested in new developments within our scope of activities.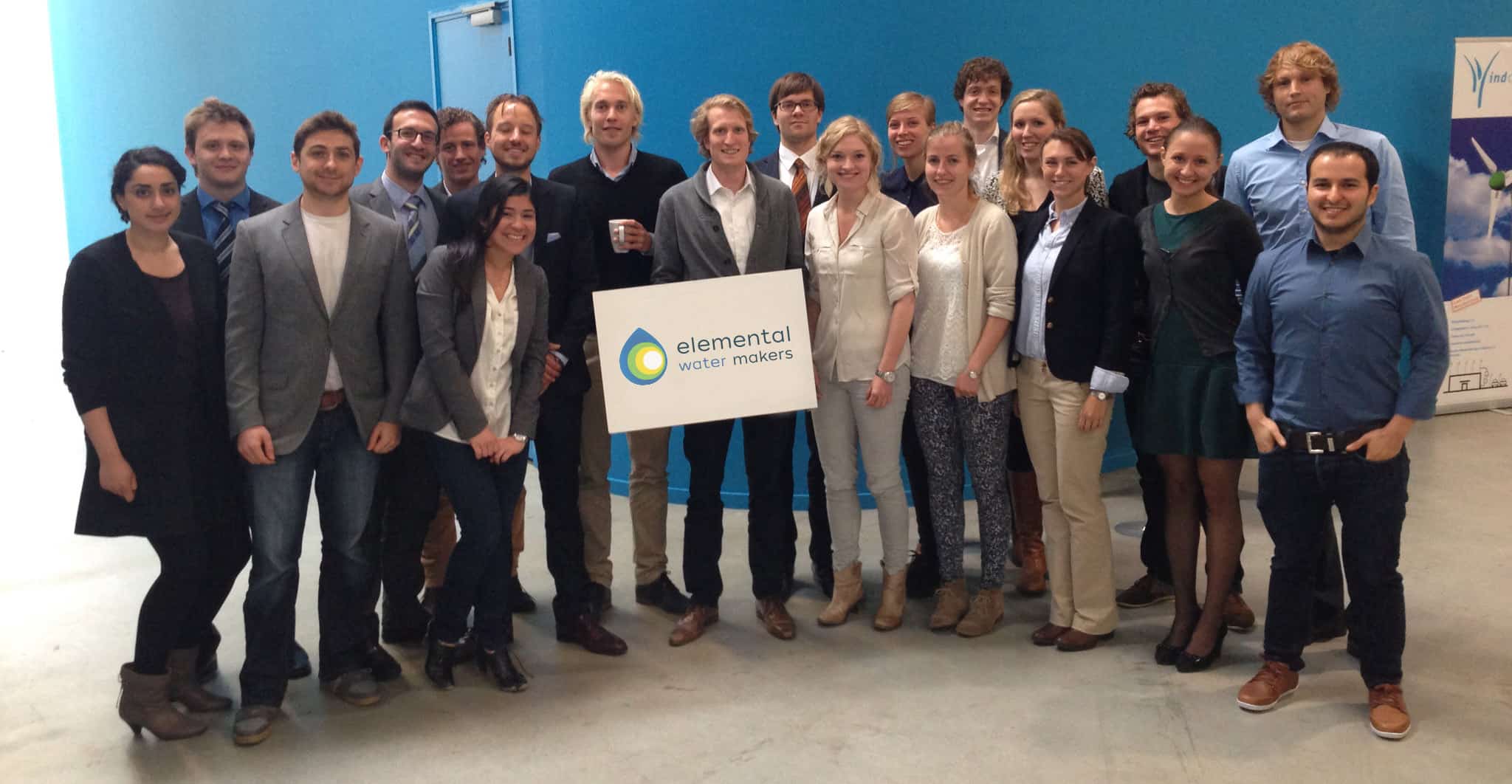 As we realize our people are at the core of our success, we are eager to hear from ambitious individuals who share our values and would like to become part of our journey to solve fresh water scarcity using only the sea, sun, earth and wind.
Dutch expertise. Global impact.