Got a question
?
Find your answer here.
Water is not an exact science, it's almost an art. Add energy to the equation and two completely different fields of expertise are required to merge, without causing a short-circuit. Without proper pre-filtration, the membranes will quickly have to be replaced. Without the correct energy supply, the motors won't be able to turn. As a system integrator with patented technology, this is where we thrive, creating tailored solutions to fit your needs. Sharing knowledge is important. We hope you will find your answers here.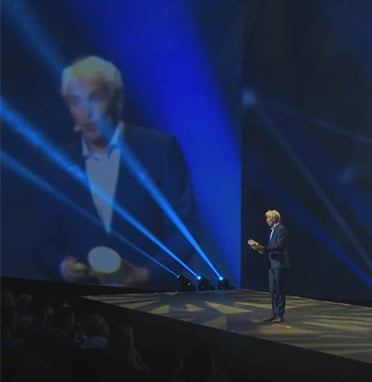 Why and where is desalination used?
admin
2018-04-09T09:32:27+00:00
The scarcity of fresh water resources and the need for additional water supplies is critical in many arid regions of the world and will be increasingly important in the future. Many (arid) areas simply do not have fresh water resources in the form of surface water such as rivers and lakes. They may have only limited underground water resources, some that are becoming more brackish as extraction of water from the aquifers continues and depletion occurs. Desalination is the common solution to get access to fresh water when there is fresh water scarcity. Seawater desalination is suitable for arid coastal regions that need an additional source to augment fresh water supplies. Brackish desalination allows inland communities to take advantage of water sources that are too salty to treat with conventional methods. There are more than 15,000 desalination facilities worldwide and even more small scale desalination systems in operation. Dry regions with limited fresh water scarcity are dependent on desalination. Examples of regions are the Mediterranean, Caribbean, Middle East, Pacific, America and Australia. By increasing fresh water scarcity, desalination is becoming an addition to the conventional water supply on a global scale.