Clean and reliable drinking water from brackish groundwater.
The community has limited access to freshwater resources and their groundwater has turned salty. The school functions as a central point in the community and is supported on different levels by the great work of the Anan Clinica Foundation.
Together with this Foundation, Elemental Water Makers provided a solution for the school and community to get access to freshwater, smoothly integrated into their existing solar energy set-up.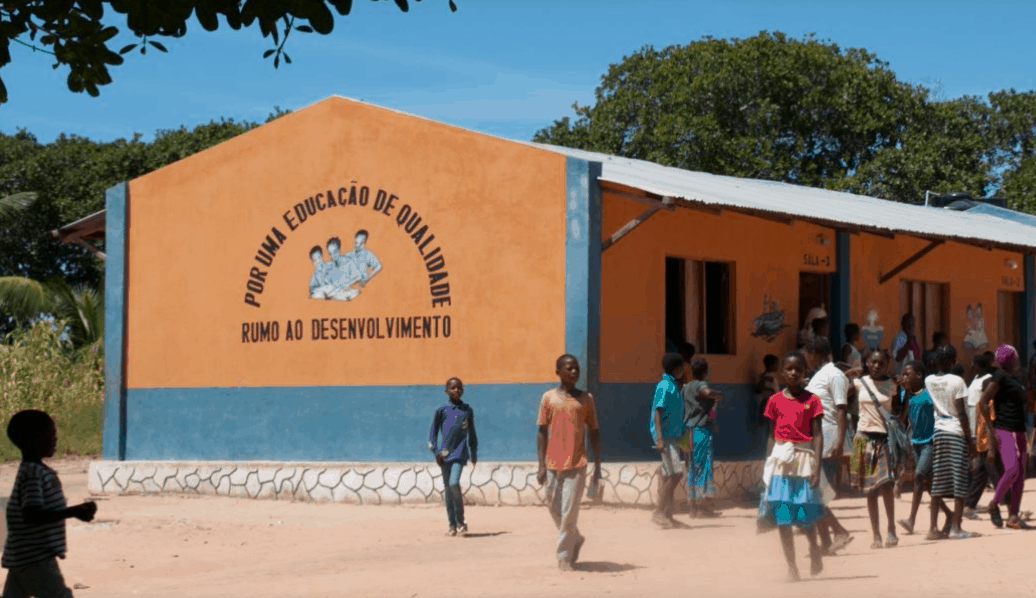 Mozambique.
Community using efficient desalination.
"Together with the flexible Dutch organization EWM, we were able to find a cost-effective solution for the community and school to get access to clean water."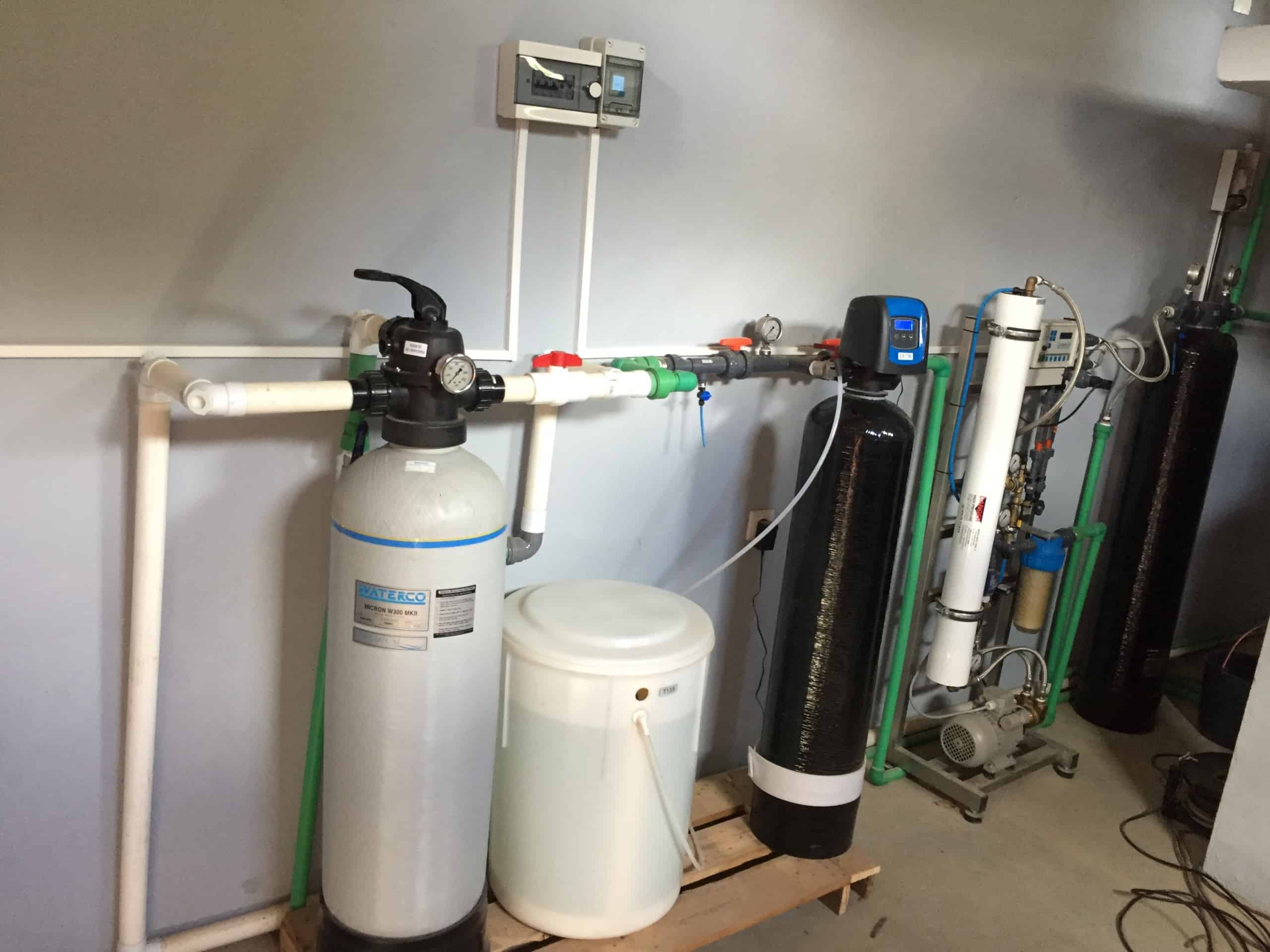 Desalination system.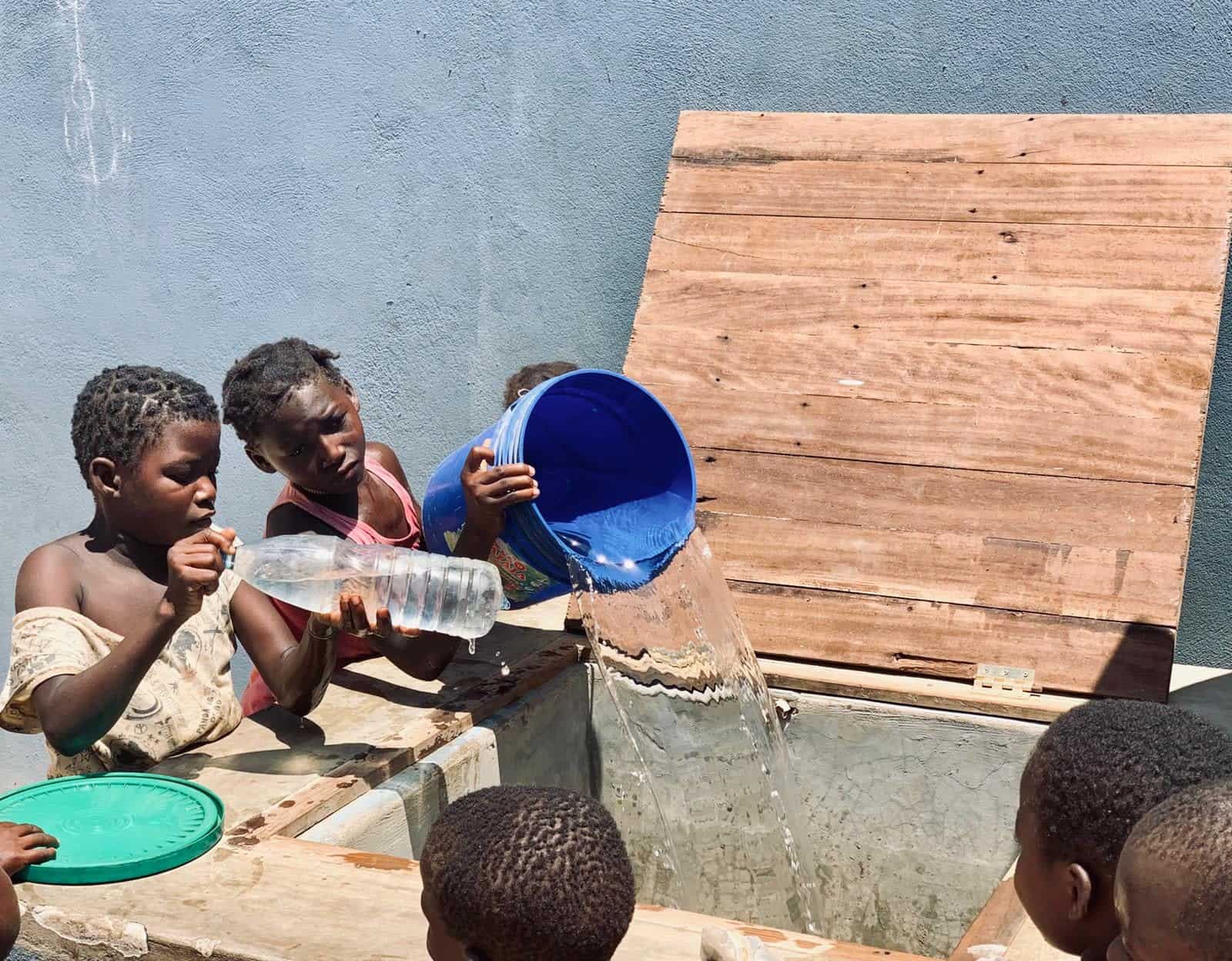 Children collecting fresh water.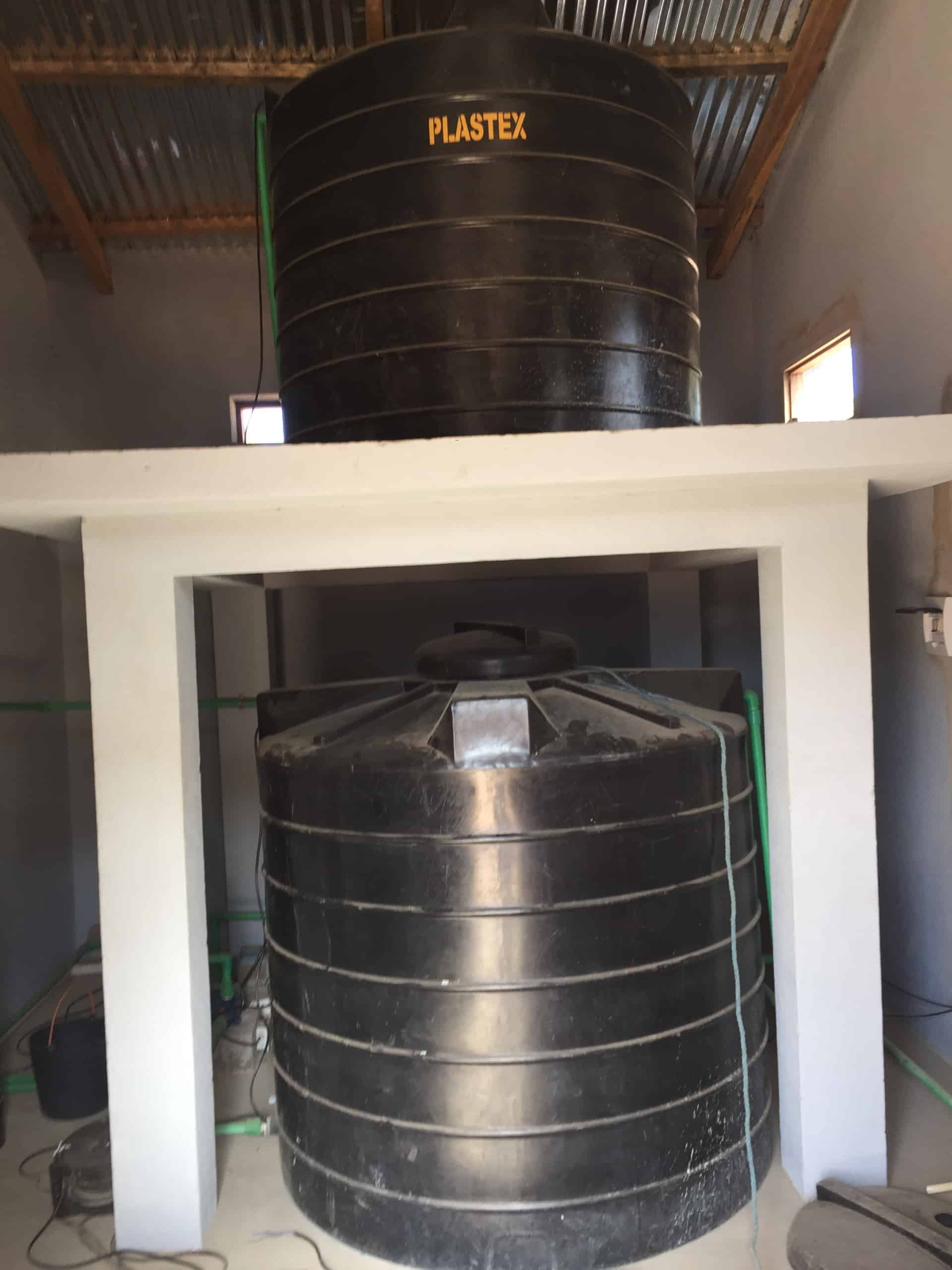 Freshwater tanks.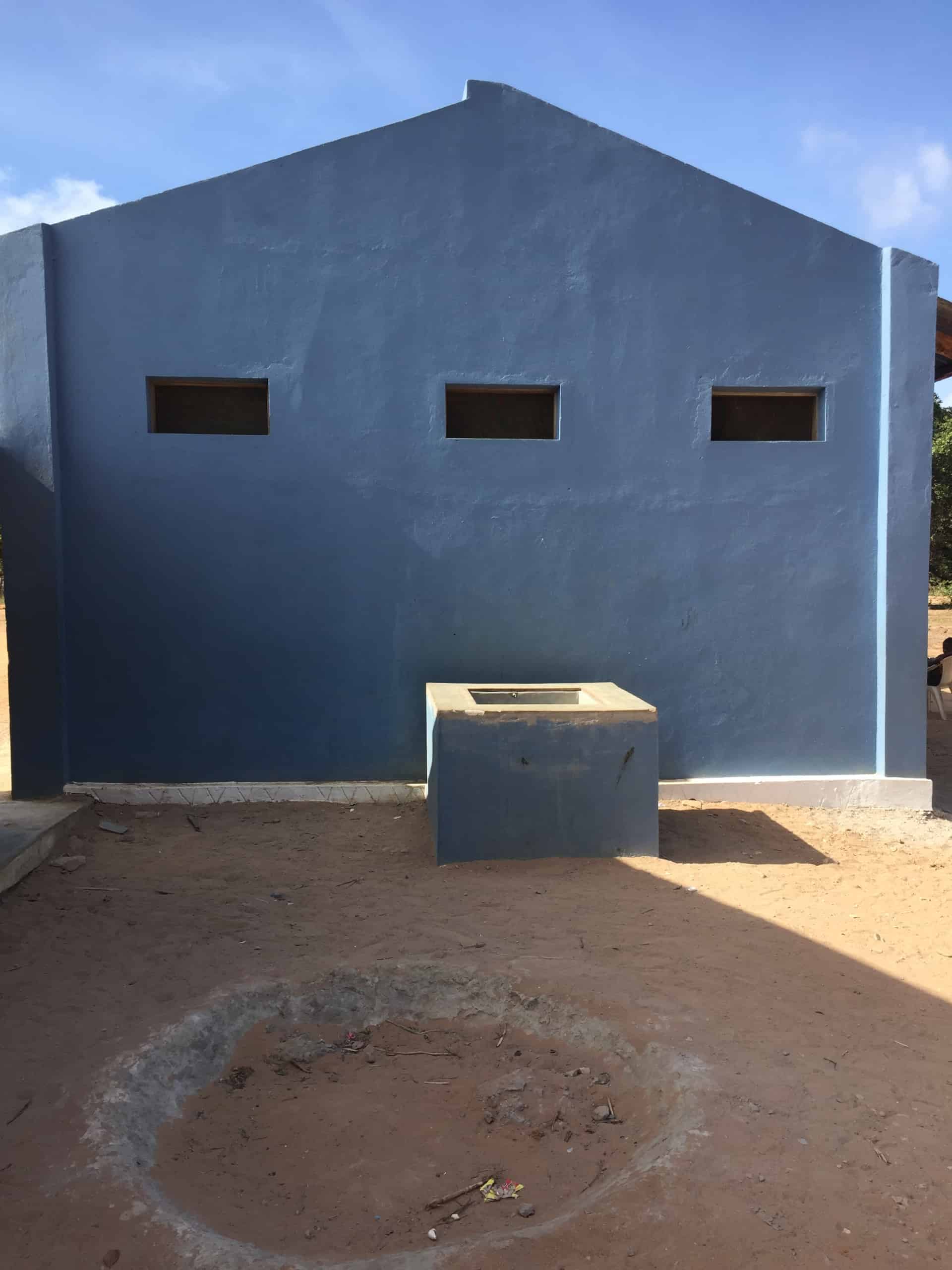 Desalination unit location.
Reliable savings.
Save up to 75% on water expenses.