Celebration of world water day.
World Water Day is marked on 22 March every year. It's a day to celebrate water. It's a day to make a difference for the members of the global population who suffer from water related issues. It's a day to prepare for how we manage water in the future. A United Nations report released in March warned the world could suffer a 40% shortfall in water in just 15 years unless countries dramatically change their use. As climate change takes its toll on Earth, rainfall patterns are predicted to become more erratic, while many underground water reserves are already running low. The water crisis is the number one global risk based on impact to society (as a measure of devastation) and the eighth global risk based on likelihood (likelihood of occurring within ten years), according to the World Economic Forum.In 2015, the theme for World Water Day is 'Water and Sustainable Development'. It's about how water links to all areas we need to consider to create the future we want. At Elemental Water Makers, we will continu to contribute to solve fresh water scarcity, while only using the sea, sun, earth & wind for the coming year again and welcome you to join us.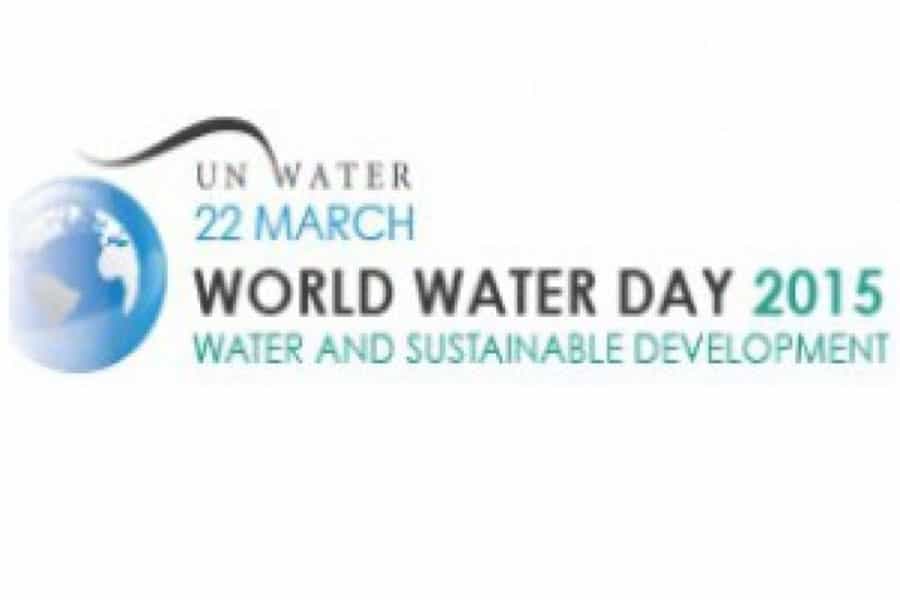 Work with us.
Benefit from unlimited resources.