Elemental water makers in the spotlight.
Within one decade, close to 70% of our world's population will face water shortages. Lakes, rivers and aquifers are rapidly drying up. The good news, the Earth is mostly covered with water. The bad news, less than 0.5% is easily accessible fresh water, most of it is seawater. This makes desalination the obvious solution to get access to more fresh water. Unfortunately, desalination is an energy & fossil intensive industry.
Enter Elemental Water Makers, driven by our mission to ensure fresh water today, without limiting tomorrow. We provide affordable fresh water through desalination driven by renewable energy. With aim to help islands and coastal regions to create an affordable & reliable fresh water supply from unlimited resources. And we have been busy to reach decision and policy makers!
We are participating in the Expo2020 Innovation Grant that would allow execution of several projects on Small Island Developing States. Together with Globally Great we have made this video of 2 minutes to explain how we ensure fresh water today, without limiting tomorrow.
We were invited to give a Z Talk about Water, hosted live by Jim Stolze at Generation Discover in front of a large audience including Prince Constantijn of The Netherlands. The special on water has been aired on TV and the Talk has been recorded. We invite you to take a look here, where we personally address the importance of water.
Then there was the Sustainable Conference Springtij, hosted on an island looking for self-sufficiency. Together with 500 other interested professionals, we spent 3 days discussion the future for companies, governments, energy providers and policy makers.
We have also entered the MBR Global Water Award, a 1 million USD challenge for companies, research institutes and young innovators to compete with innovative solar powered desalination solutions. The results will be due in the first quarter of 2017. We wish the organization best of luck with their tough job on the selection process.
In the meanwhile, we have shipped a compact, easy to use, energy efficient desalination solution to an eco-island resort in Mozambique. There it will provide an affordable and reliable water supply. We also performed a site-survey for Finca de Arrieta in Lanzarote, a beautiful eco-resort. We expect to deliver a solution that will have a payback within 3 years on short notice.
Private Island Magazine, world's largest collection of islands for sale and for rent, featured Elemental Water Makers in their Fall/Winter 2016 edition as reliable and affordable solution for islands. 'Fresh water has never been so easily obtainable or this free of guilt.' The 112 pages magazine can be enjoyed at this page. 
In Cape Verde, we have obtained almost all required permits and are now discussing the final contract with the municipality. Stay tuned..
Last but not least we have also made it to the Finals of the TEDx Amsterdam Award. This means that on 18 November, we are given the opportunity on the TEDx stage to give a talk on water. We look forward to spread our wings and reach more water scarce areas!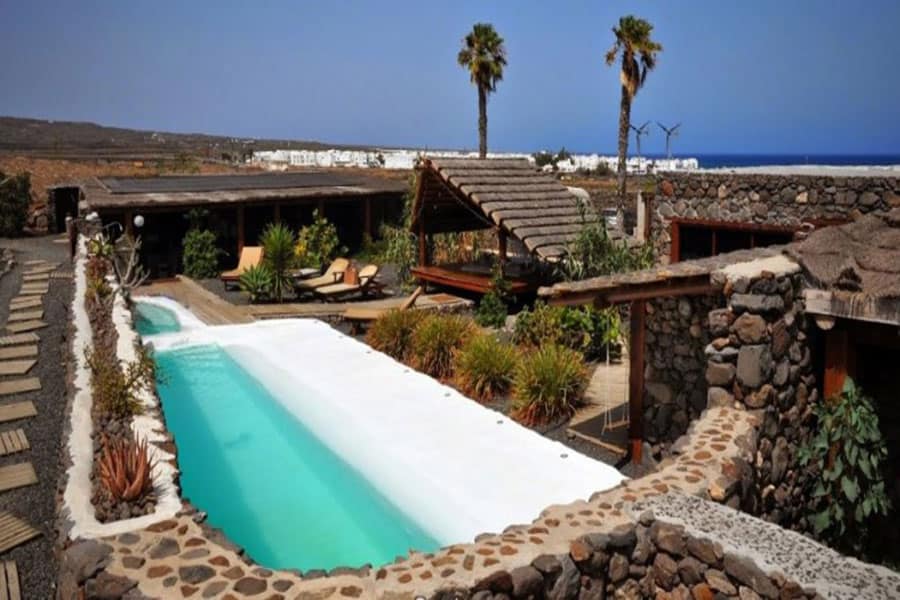 Work with us.
Benefit from unlimited resources.