From water scarcity to abundance.
Already 4 billion people face water scarcity. A growing population, rising water footprint and changing water availability by climate change make it worse. The result is that resorts, communities, industries, private islands, properties and municipalities can't take water for granted any more.
Fortunately for islands and coastal areas,
the key to move from scarcity to abundance lies in the sea:
Benefit from unlimited resources.
We provide efficient & easy reverse osmosis technology worldwide.
The solutions are powered by the sun, wind, waves or by your energy.
Hence, you can get reliable access to clean water that's affordable.
A self-sufficient future by solar desalination has arrived.
Show a financial analysis versus conventional desalination
Sharing the future of desalination.
UN Forum for SIDS.
At the Small Island Developing States Forum in Mauritius, we pledged to make our water technology available. This means islands, being at the forefront of climate change, can find resilience and independence. Learn more
Smart Island congress.
100 Islands were present in Mallorca to connect to face global challenges, like water scarcity. It was a pleasure to discuss water solutions on an island-scale. Learn more
Next: Volvo Ocean Race.
The prestigious international sailing visits various water-scarce regions. We will be at the Finish in The Hague on June 28th at the Innovation Pavillion. Learn more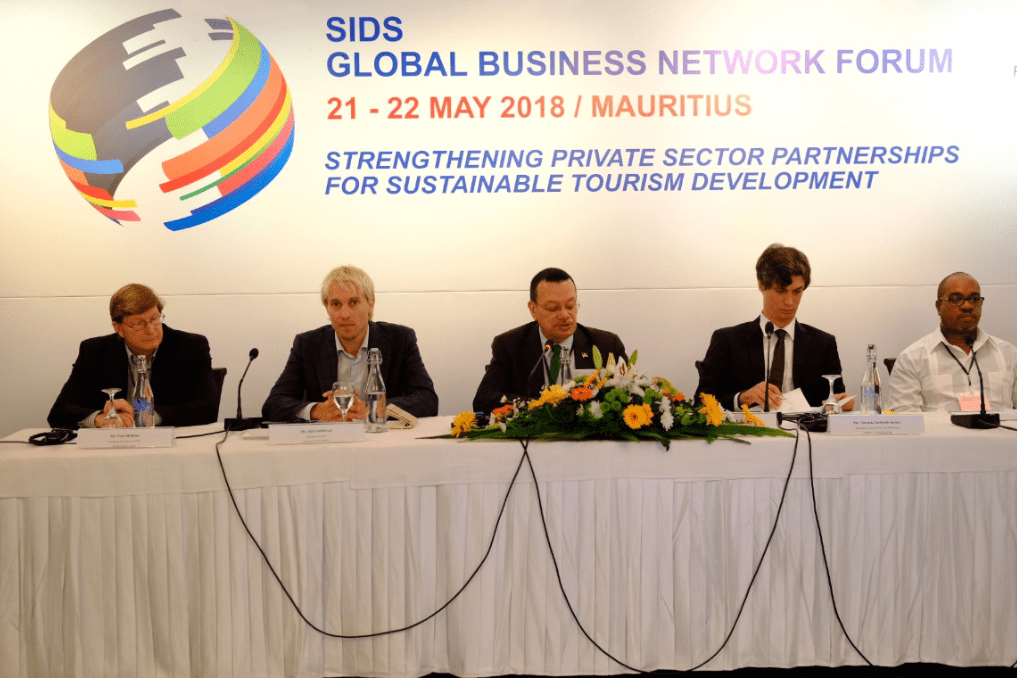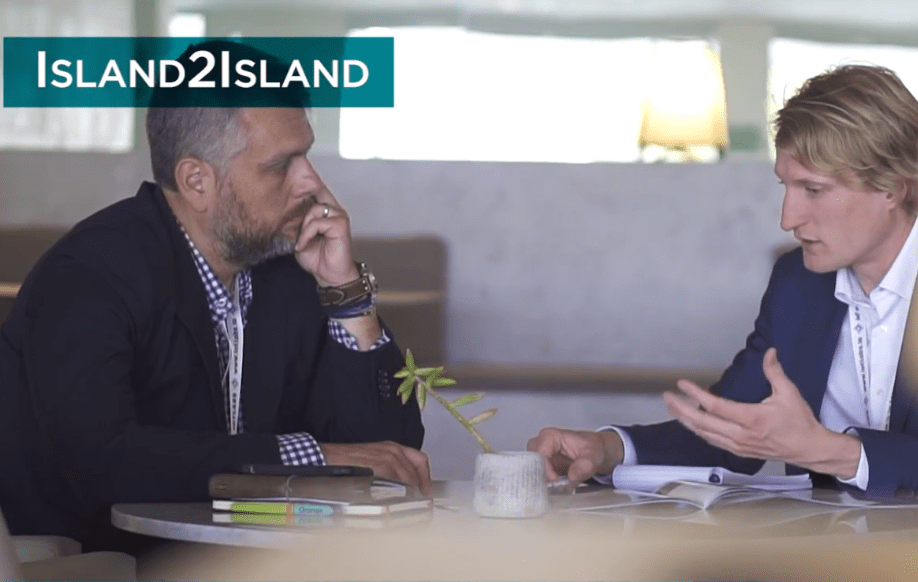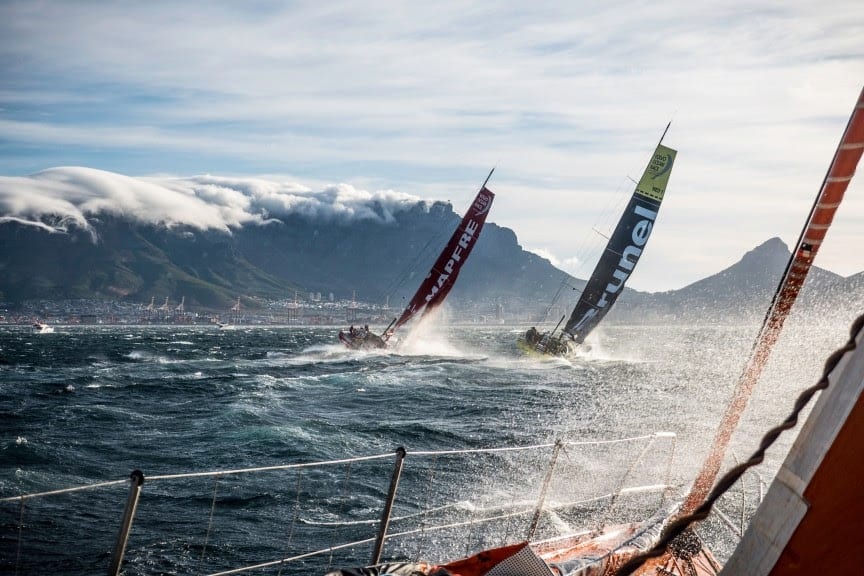 Work with us.
Benefit from unlimited resources.