Municipality in cape verde signs mou for water project.
The island municipality has entered into a Memorandum of Understanding with us for a project that will provide 50.000 liters of drinking water per day for an entire village of 1300 people that lack access to affordable and reliable fresh water. This is great news that allows us to move this project forward by obtaining all required licenses, permissions and establish a local entity. We expect to enter into a definite Water Purchase Agreement with the municipality in a matter of weeks.
At the moment, water has to be trucked to the village which is an expensive operation that involves risks of contamination. This water is only available in limited quantities when the truck has arrived. For other uses of water such as washing, a brackish groundwater source is sold for a high price. Besides the non-potable aspect, the aquifer is a limited source that will deplete over time. We are happy we can provide a solution that only uses unlimited resources, while at the same time savings costs for the inhabitants of the village and the municipality. The investment of this project will be covered by a philanthropist who seeks to provide fresh water and job opportunities to people in need, without making an impact on the environment. By entering into a long-term agreement, the investment will be refunded over time through the sales of the water. This means we will also be involved during the operational phase. We are looking forward to finalize the paperwork, start the construction and arrange everything involved for smooth local operation.
The beauty of this project is that it will show we can offer drinking water at a lower price for regions facing fresh water scarcity, whilst not requiring an investment of the municipality but a commitment to buy the water produced. Because of the lack of use of fossil fuels by using only the sea, sun, earth & wind, this will be a solution for generations to come. By generating job opportunities in the local communities, there's a direct social gain, besides the lower costs of water. This means that when we can connect with the municipalities in need for affordable fresh water through desalination and the investors with a long-term strategy, we can solve fresh water scarcity.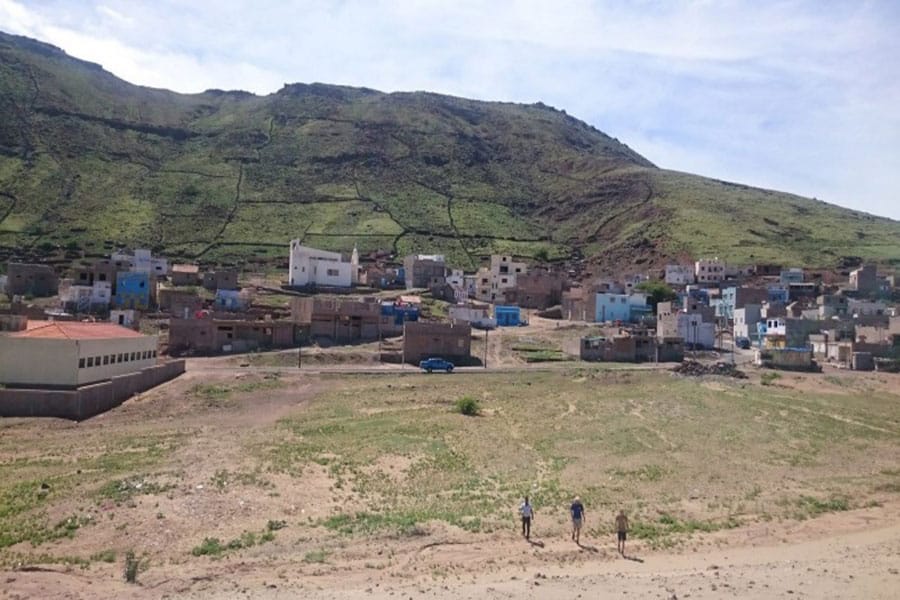 Work with us.
Benefit from unlimited resources.