Ready to install & ewm on air and on expo.
Past few weeks have been mainly about the completion of the preparatory work to commence the installation services for the solution that will generate 12500 liters freshwater on a daily basis from seawater on the British Virgin Islands, using only the energy from the sun. The container, which holds most of the system's components, has reached the Caribbean waters and is bound to arrive the end of May.This milestone will trigger the installation team of EWM to pack their bags & tools and to start constructing the system during the month of June. Make sure to stay up to date by following the latest releases on our social media page and don't miss out on any interesting news during this exciting process of construction. Soon fresh water will flow, while only using the sea, sun & earth.In the meanwhile, Radio 1 has held a short interview with Elemental Water Makers during the YES!Delft Network Event, where also the Prime Minister of The Netherlands made his presence. Feel free to listen to the interview (in Dutch) here.Also, in response of the 34th World Expo, which has opened on the 1st of May in Milan, there will be an exposition where a few selected innovations will be presented in the city of Rotterdam from the 4th of June until the 23th of August. Elemental Water Makers has been selected and will also be featured on this innovation expo featuring a video interview, information screens and other demonstration material. Make sure to check it out if you happen to find yourself in Rotterdam, the exposition can be found below the arcade of het Nieuwe Instituut.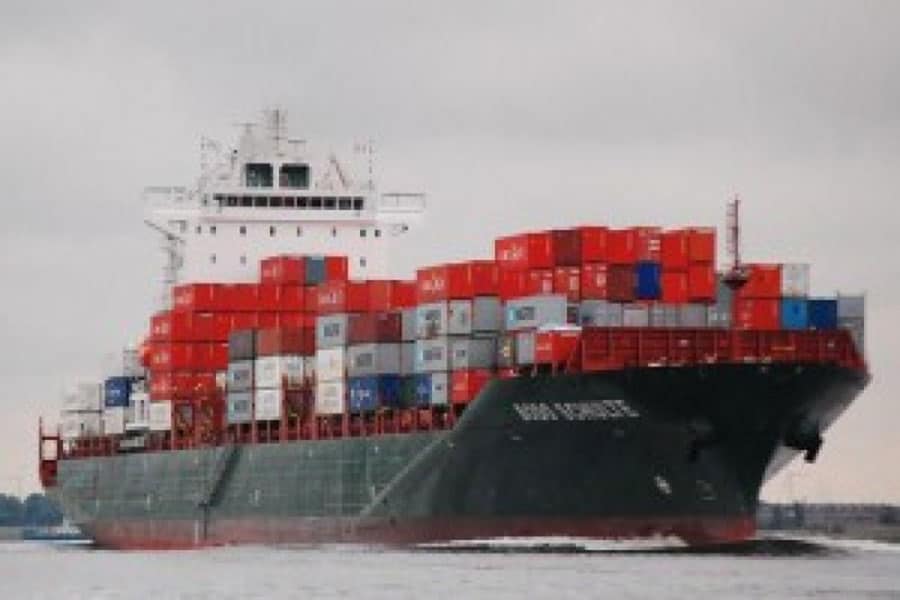 Work with us.
Benefit from unlimited resources.