Selected as 'sustainable young 100' 2014.
Today was the day of the publication of the 'Sustainable Young 100', the list of 100 innovative and inspiring sustainable initiatives in The Netherlands. Reinoud Feenstraof Elemental Water Makers is one of the hundred people who was selected. He succeeds Sid Vollebregt, who was selected in the list of 2013. More than two-hundred people got nominated, from entrepreneur to politician, consultant to farmer. A jury consisting of experts, among which Katja Schuurman of Return to Sender, Jan van Betten of Nudge, Mart Lubben of Students of Tomorrow and Reinier van den Berg of Ecoland.tv reduced the list to the 100 selected people. The jury took into account the impact and innovation of what the nominee does or makes.We are very pleased to be selected and would like to congratulate all others involved with this list. The whole list and more information about the organisation can be found at this link.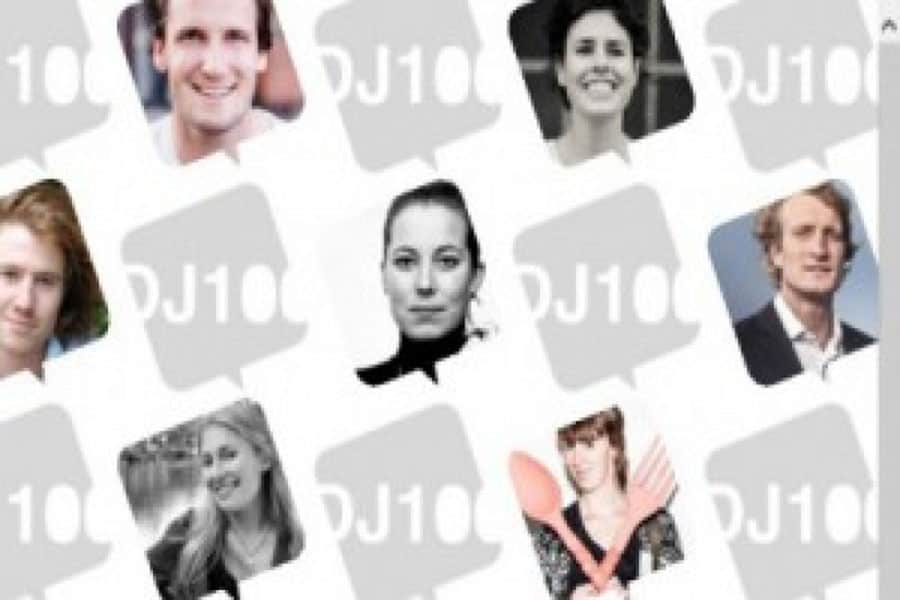 Work with us.
Benefit from unlimited resources.