Start of virgin islands install & video interview.
The shipped container with the components has arrived safe and sound on the Virgin Islands and has been successfully cleared through customs past week. This means that the installation team of Elemental Water Makers can now commence with the construction of the renewable energy driven desalination system. The preparations on site are well on their way with the casting of the concrete foundations of the solar panels and the construction of the source water intake. It is good to be back on the Islands and we are looking forward to the next steps of construction.At the same time, in response of the 34th World Expo, which has opened on the 1st of May in Milan, the Rotterdam innovation market, the exposition which shows a few selected innovations in the city of Rotterdam from the 4th of June until the 23th of August, has opened. Elemental Water Makers is selected and can be viewed on this innovation expo featuring an interesting video interview (Dutch), information screens and other demonstration material. Make sure to check it out if you happen to find yourself in Rotterdam, the exposition can be found below the arcade of Het Nieuwe Instituut.Also, our team has been expanded with Susanne Kuiper who will assist us with the business development and launch of the demonstration project, both in The Netherlands as on the Virgin Islands. We're happy to have her on board.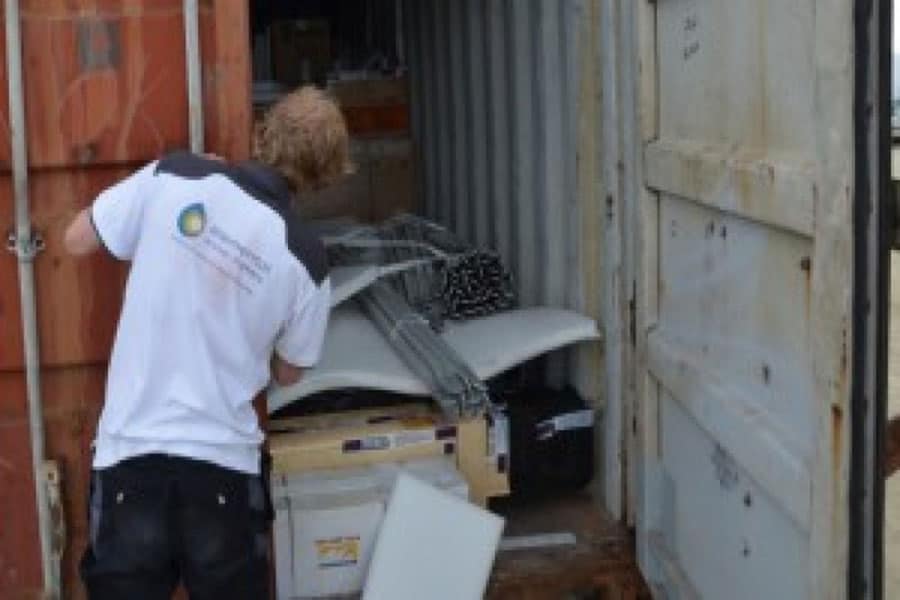 Work with us.
Benefit from unlimited resources.