Sustainable, but most important, realizing lower costs of water.
We've finally had the chance to catch up with our suppliers and sent out proposals to enable an affordable fresh water supply to possible end-users on the British Virgin Islands. Through the global media attention, we've received a lot of business proposals and open applications for cooperation or a position within our company. Past month has given us the time to follow-up on these valuable opportunities.
We got the floor at the kick-off of TEDx Ideas from Europe with a talk about our Idea worth spreading at the SAIL event in Amsterdam. The compilation video can be enjoyed 
here
 (4:00). We also gave 
an interview 
(55:00:00) on Business News Radio where we got the word out. We're being flown into Milan to give a presentation at the World Expo and we have received a time-slot to pitch at the national high-level sustainability event Springtij in The Netherlands. Last but not least we're working on a video showing the BVI installation, so stay tuned.
In the meanwhile, the installation on the BVI has produced over 750 m³ or 200,000 gallons of fresh water while already avoiding 4 tons of carbon dioxide emissions. Through this operational installation, who has survived the tropical storms raging around the Caribbean, new doors have been opened for us as a company. We're eager to take a seat at the table regarding discussions around the water supply and renewable energy goals of islands on governmental level and we're open for new project opportunities.
Now is the time to make the change towards a water supply using unlimited resources of the sea, sun, earth & wind. Besides the sustainability of the solution, it's quite nice that cost savings in the order of 30-70% can be realized at these fresh water scarce coastal locations. We believe in impact through economies of scale, resulting in even lower water tariffs. Make sure to 
contact us
 when you are looking for an affordable, silent, independent and stress-free water supply.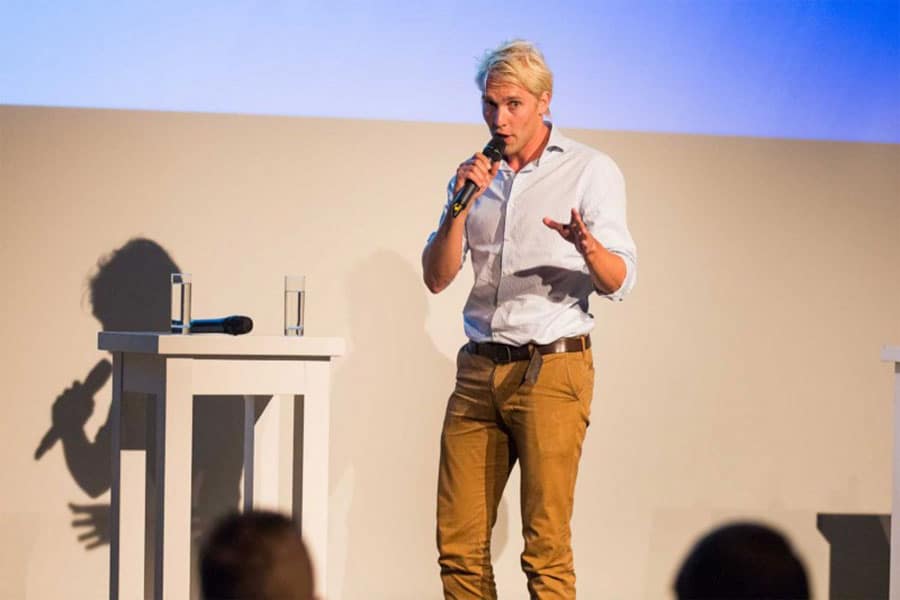 Work with us.
Benefit from unlimited resources.