Tv interview in futuremakers.
During the 'Springtij' Forum on Sustainability on the island of Terschelling, Elemental Water Makers was interviewed for the program Futuremakers (Toekomstmakers) of RTL Z. In the interview, attention is paid to the innovation of Elemental Water Makers, the funding of start-ups in The Netherlands and experience with investments and the role of the Dutch government. The interview can be viewed here (only available in Dutch), from 07:38 onwards after the interview with Michael Braungart who advocates the cradle-to-cradle principle.The Springtij Forum is a four day gathering with the goal to speed up the transition to a sustainable society and influence the sustainable agenda. It aims to create impact and exchange knowledge between its participants.Toekomstmakers is a Dutch program on the business channel RTL Z with attention for ambition, entrepreneurship and innovation.The interview as well as the Forum provided an interesting opportunity to connect with likeminded professionals in the sector, for which we are grateful.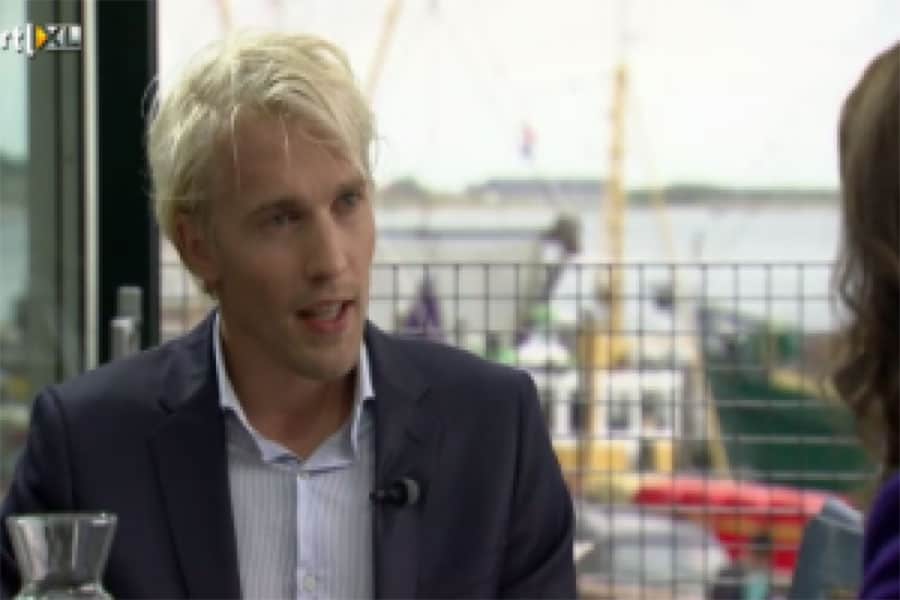 Work with us.
Benefit from unlimited resources.