Why is clean water now more important than ever

?
Please find the original layout and newsletter here.
In these unprecedented times, everybody is taking a different approach to overcome the challenges ahead. The number one priority worldwide is staying healthy and remaining safe. Access to clean water is now more important than ever to maintain hygiene and reduce the spread of COVID-19.
In these times of uncertainty, the production of our sustainable desalination solutions, fortunately, remains unaffected. We have been preparing over a dozen clean water projects for resorts and communities that will utilize Elemental© technology, providing reliable access to clean water, so that everyone can stay healthy.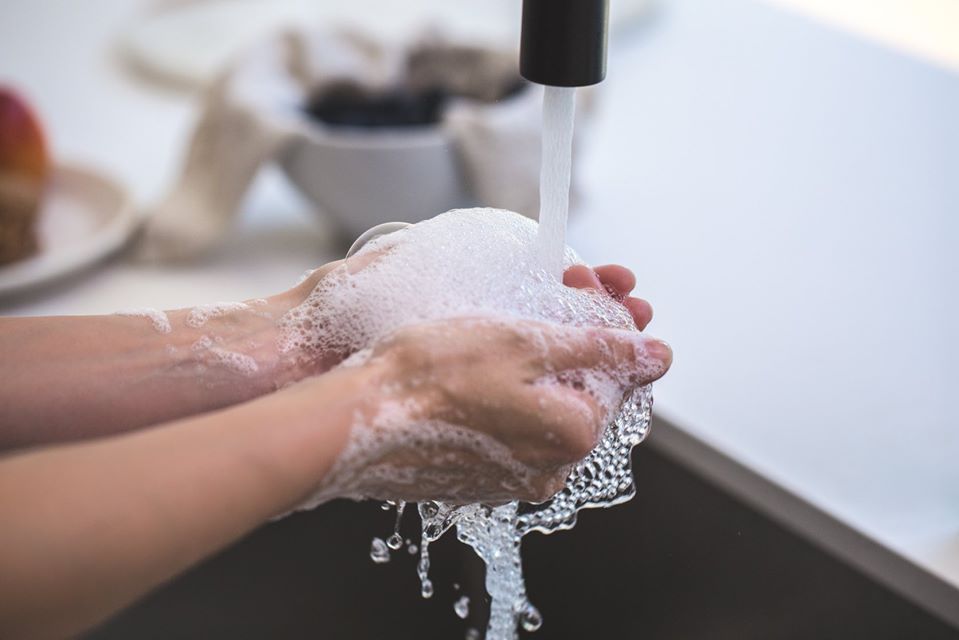 Water as a strategic investment

.
Many resorts and industries have been facing a sudden halt in business as usual. While this period has come with sufficient challenges by itself, we are glad to notice that there are those who take this obliged down-time to analyze their operational expenses, check their water bills, and move forward with efficient and sustainable desalination projects.
This is not a time to wait and think everything will go back to normal. It's the perfect time to invest in the long run to ensure savings, independence, and availability, as severe droughts are on the rise globally.
Depending on your situation, we also offer possibilities for a spread-payment facility that can lead to direct savings
Water as the key to maintaining health

.
The University of Technology Delft made an overview of 12 facts about the COVID-19 virus in water. The illustration details the importance of water access and hygiene during this global pandemic.
Please (feel free to) share this within your network and local communities, so that we can spread the right information. Click here for a higher quality image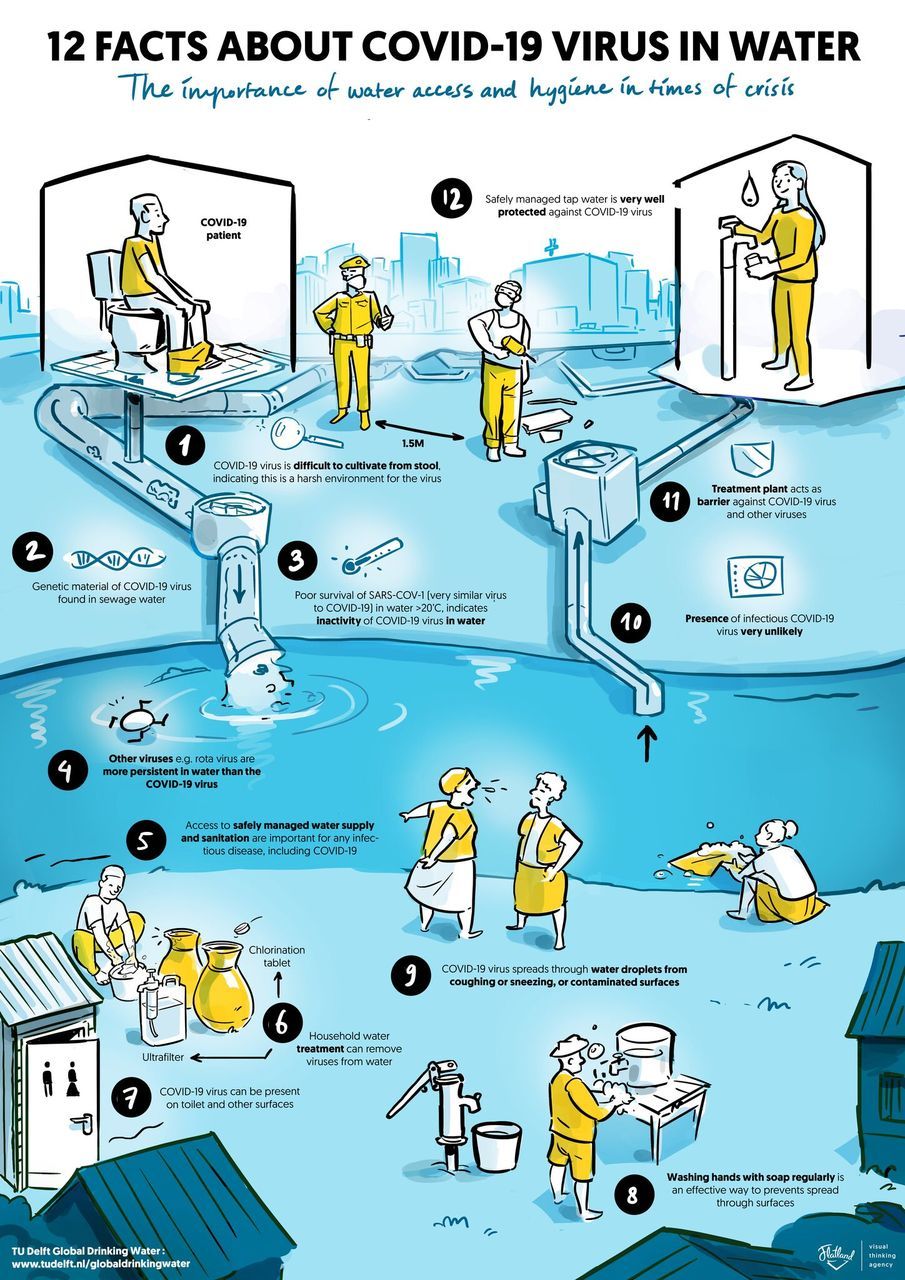 What is going on behind the scenes

?
Working from:

Home.
Based on the advice of the Dutch Government, most of our employees work from their home office. Our production, fortunately, remains unaffected. We are available to secure clean water today without limiting tomorrow.
World Water Day

2020.
The latest 
UN report
on water underlines that water availability will decrease in the future. There's a strong call to action to manage water correctly to deal with climate change and extreme weather events. We are proud to offer an affordable and sustainable solution for this cause.
Dutch Dubai

.
Elemental Water Makers is featured at DutchDubai2020 as one of the sustainable solutions originating from The Netherlands. Currently, we are active in over 12 countries worldwide.
Community Support

.
After the realization of a clean water project for 3.000 people in rural Madagascar in 2019, we are again supporting a remote community in 2020 with the Elemental Water Foundation.
Work with us.
Benefit from unlimited resources.